[English presentation of the the content below (no audio, alas).]
Erweiterte Version eines Vortrags für das Forschungsforum der HWR Berlin am 25. Januar 2016. Um den Vortrag zu hören, klicken Sie auf die Tonspur unter jeder einzelnen Folie – Gesamtspielzeit ca. 37 Min. Der Text des Vortrags ist hier als PDF verfügbar. Auch online: Präsentation (alle Folien) und Playlist (alle Aufnahmen).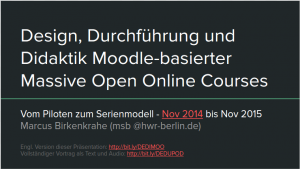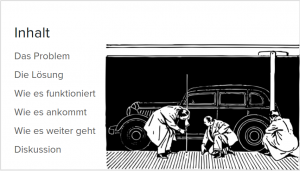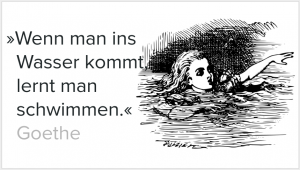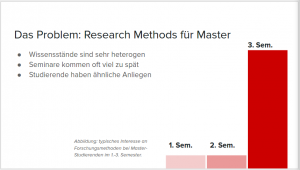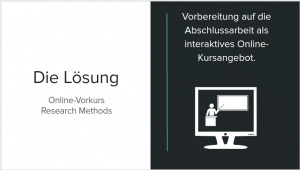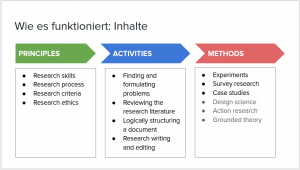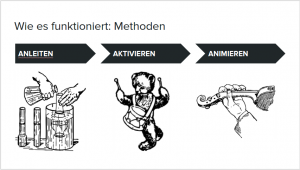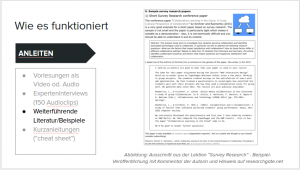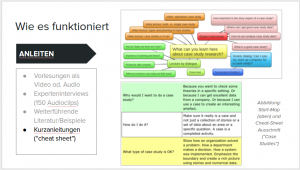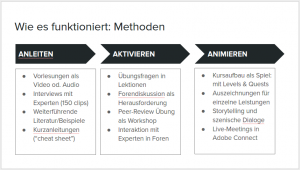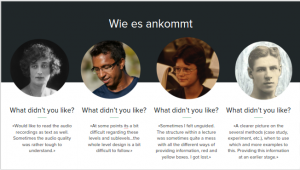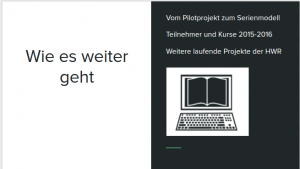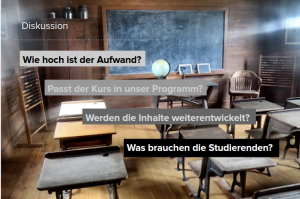 ---
Dieser Beitrag wurde auch auf dem HWR Blog "Lehren und Lernen" veröffentlicht. Der Autor bedankt sich für die Förderung im Rahmen des Frischzellenprojekts "Online Research Methods — ein forschungsmethodisches xMOOC für Mastersstudiengänge".